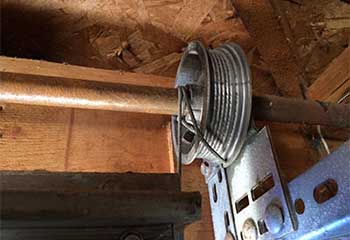 Cable Replacement
Customer Issue: Broken garage door cable.
Our Solution: We've clamped open the customer's garage door, and then unplugged and detached the cable from the door in a safe manner. We suggested to replace the other cable as well to make sure the problem won't reoccur any time soon!
Michael Woods
- Oceanside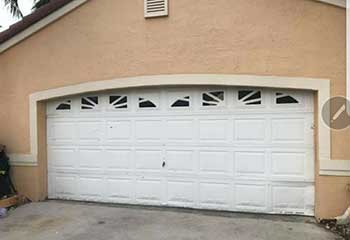 Panel Replacement
Customer Issue: Damaged garage door panel.
Our Solution: After inspecting the scope of the damage we have replaced the single panel with a matching one, and replaced the bottom rubber seal as well. The door looks like new!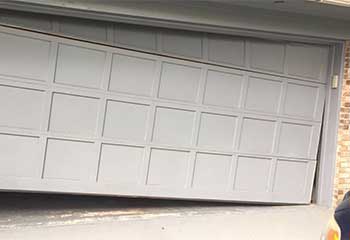 Garage Door Off Track
Customer Issue: Garage door out of its place.
Our Solution: After examining the door, we saw one of the panels was dented, but the track was too bent to fix. We realigned the panel, replaced the tracks, and got the door back on its tracks.
Earl Mason
- Rockville Centre