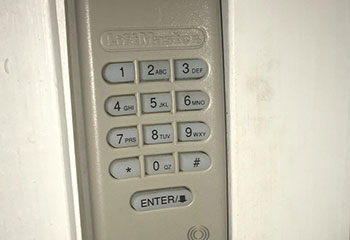 Opener Remote Control Failed
Customer Issue: Receiver no longer working.
Our Solution: We ran thorough tests and attempted several solutions such as resetting the opener's system to determine what the issue was. Finally, we concluded the receiver was no longer working properly and needed replacing, which we took care of.
Lindsey Willis
- Bay Park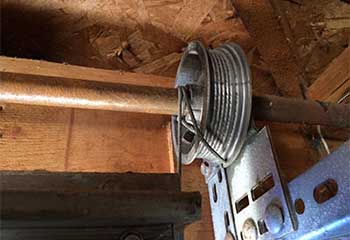 Cable Replacement
Customer Issue: Broken garage door cable.
Our Solution: We've clamped open the customer's garage door, and then unplugged and detached the cable from the door in a safe manner. We suggested to replace the other cable as well to make sure the problem won't reoccur any time soon!
Michael Woods
- Oceanside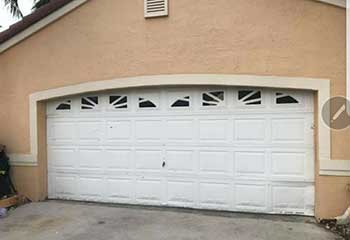 Panel Replacement
Customer Issue: Damaged garage door panel.
Our Solution: After inspecting the scope of the damage we have replaced the single panel with a matching one, and replaced the bottom rubber seal as well. The door looks like new!