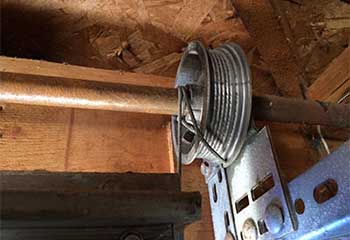 Cable Replacement
Customer Issue: Broken garage door cable.
Our Solution: We've clamped open the customer's garage door, and then unplugged and detached the cable from the door in a safe manner. We suggested to replace the other cable as well to make sure the problem won't reoccur any time soon!
Michael Woods
- Oceanside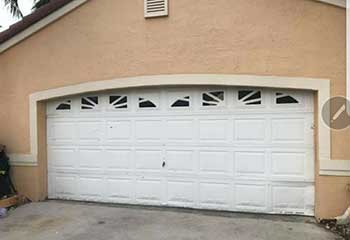 Panel Replacement
Customer Issue: Damaged garage door panel.
Our Solution: After inspecting the scope of the damage we have replaced the single panel with a matching one, and replaced the bottom rubber seal as well. The door looks like new!